---
Cobra Hardware for 2016
Click here to request more information or to request your demo or fitting.
Drivers
KING LTD and KING LTD Pro
The KING LTD Driver represents Cobra's finest technologies without compromise. Created with the best materials and technologies, the KING LTD is the Longest & Straightest driver that Cobra has ever created. KING LTD Pro offers the same breakthrough technology as the KING LTD Driver, with lower loft and fade settings benefiting golfers with higher swing speeds.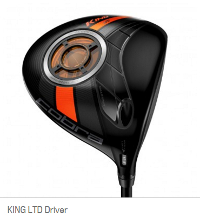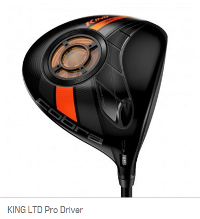 Fly-Z, Fly-Z+ and Fly-XL
The Fly-Z Driver is engineered to deliver the ultimate blend of maximum distance and increased forgiveness. Featuring their revolutionary 'FLIPZONE' weighting technology, the Fly-Z+ Driver is their first ever front & back CG adjustable driver to deliver your ultimate distance. A low front CG setting gives you a penetrating ball flight with more roll, and the low back CG setting gives you a more towering ball flight with more carry. The Fly-Z XL Driver is engineered to help make golf easier through higher draw-biased ball flights which deliver easy distance.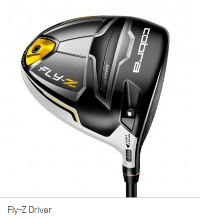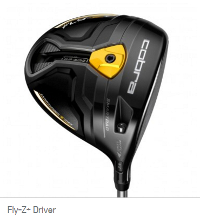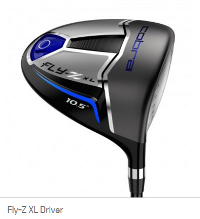 Irons
KING Pro MB/CB and Forged TEC
Tour Proven Performance. The New KING Forged MB/CB irons offer Tour Proven Performance with the soft feel and precision demanded by the best golfers. The New KING Forged TEC irons offer the Feel and Precision of a Tour Iron, and the Forgiveness and Distance desired by all.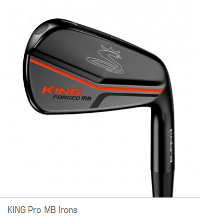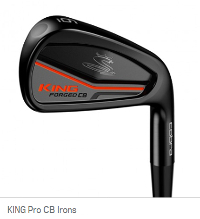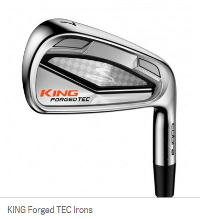 Fly-Z Custom and Fly-Z XL
The Fly-Z Custom Irons offer distance, with forgiveness, feel and control. Delivered in a classic head shape for superior confidence in every shot. The oversized yet traditionally shaped Fly-Z XL Irons are designed to give golfers confidence at address and deliver easy distance through consistently higher trajectories.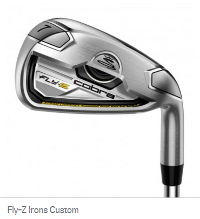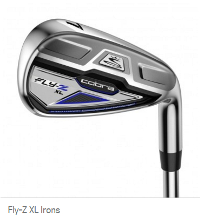 Fly-Z Pro and Fly-Z+
The Fly-Z Pro Irons are precision forged for superior feel, tour trajectories, workability and accuracy.The Fly-Z+ Irons are a forged design for superior feel, and infused with technology for consistency and accuracy.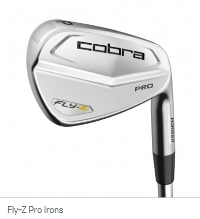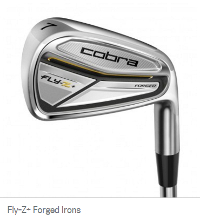 Wedges
Tour Trusty
Traditionally Shaped Wedges Designed for Versatility and Shot Making.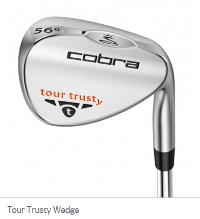 Click here to request more information or to request your demo or fitting.